There is a little village near here where my family lives.
My brother and his wife moved there in 1995, and this small town—with only a couple hundred residents—took them in. My parents bought a house around the corner from my brother in 2004, and also became active participants in this thriving small community. Two and a half years ago we rented this house just up the road from the village and got a taste of the goodwill and kindness of the families who live in the village and its surrounding hills.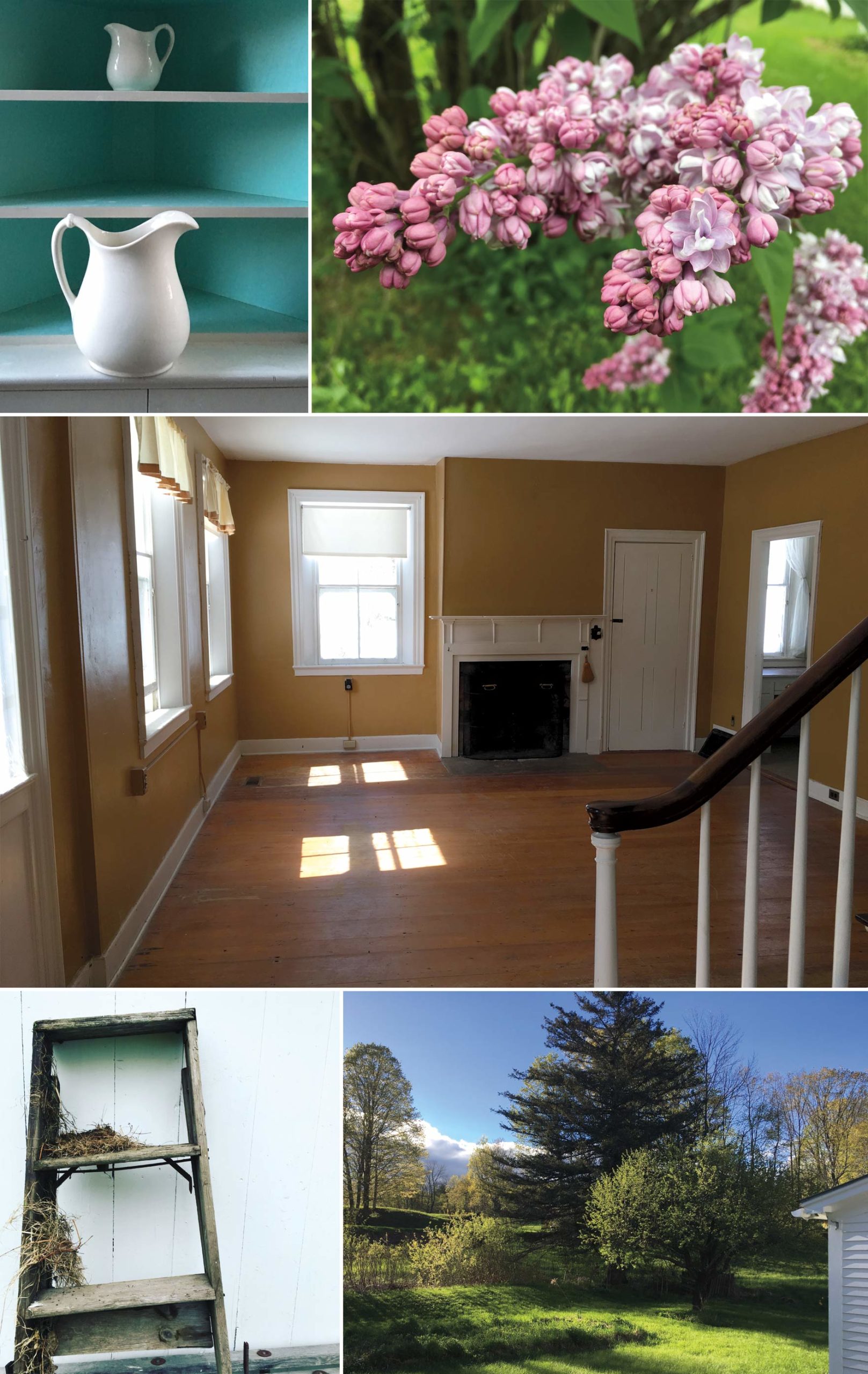 Maybe it was inevitable, but in April we bought a mid-1800s brick house halfway between both of theirs, at the village intersection.
Its storied past includes rumor of a downstairs taproom and post office and that the upstairs was a dance-hall. It's a little hard to picture dancers in the low ceilinged upper rooms, but the tales appear to be true. Mid 1800s stencils still exist on some of the crumbling plaster under the wallpaper in the former dance hall. We've preserved it in the hallway closet where it didn't age in daylight, and kept a peekaboo section on our bedroom wall, surrounded by fresh plaster.
The previous owners occupied the house since 1941, and we have photos, letters, and stories from their many years of stewardship.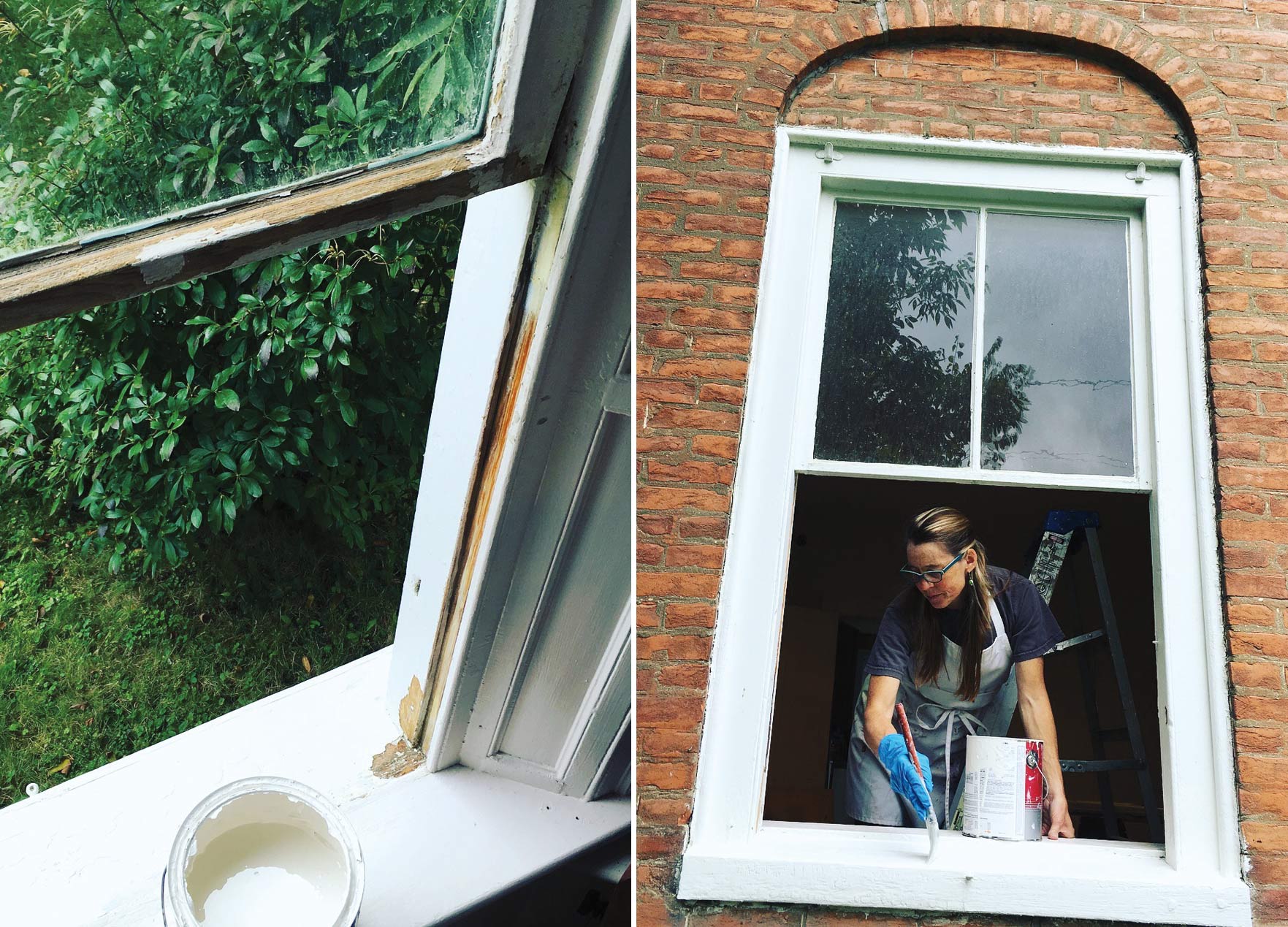 We've spent the months since April stripping wallpaper, gutting bathrooms, opening walls, finding rodent-ravaged insulation, and imagining what to do with the large farmhouse kitchen. The weekends finish with us soaking in a hot tub laced with epsom salts. And most of the time it feels GOOD.
Amidst this I've lost sight of writing here and I miss it. I took up plein air painting this summer with a local band of painters and have some new art to share.

But much of my creative energy is soaked up with this house renovation. That's okay with me.
The studio space I'll have there is light, airy, and filling me with anticipation. The gardens are in need of love and rescue. We are months away from moving in. But these things take time.
So that this space isn't taken over with fixer-upper details, I'll share house glimpses interspersed with art and design things of interest. I don't want to become a house renovation bore. Blah, blah, blah. If I do, please set me straight!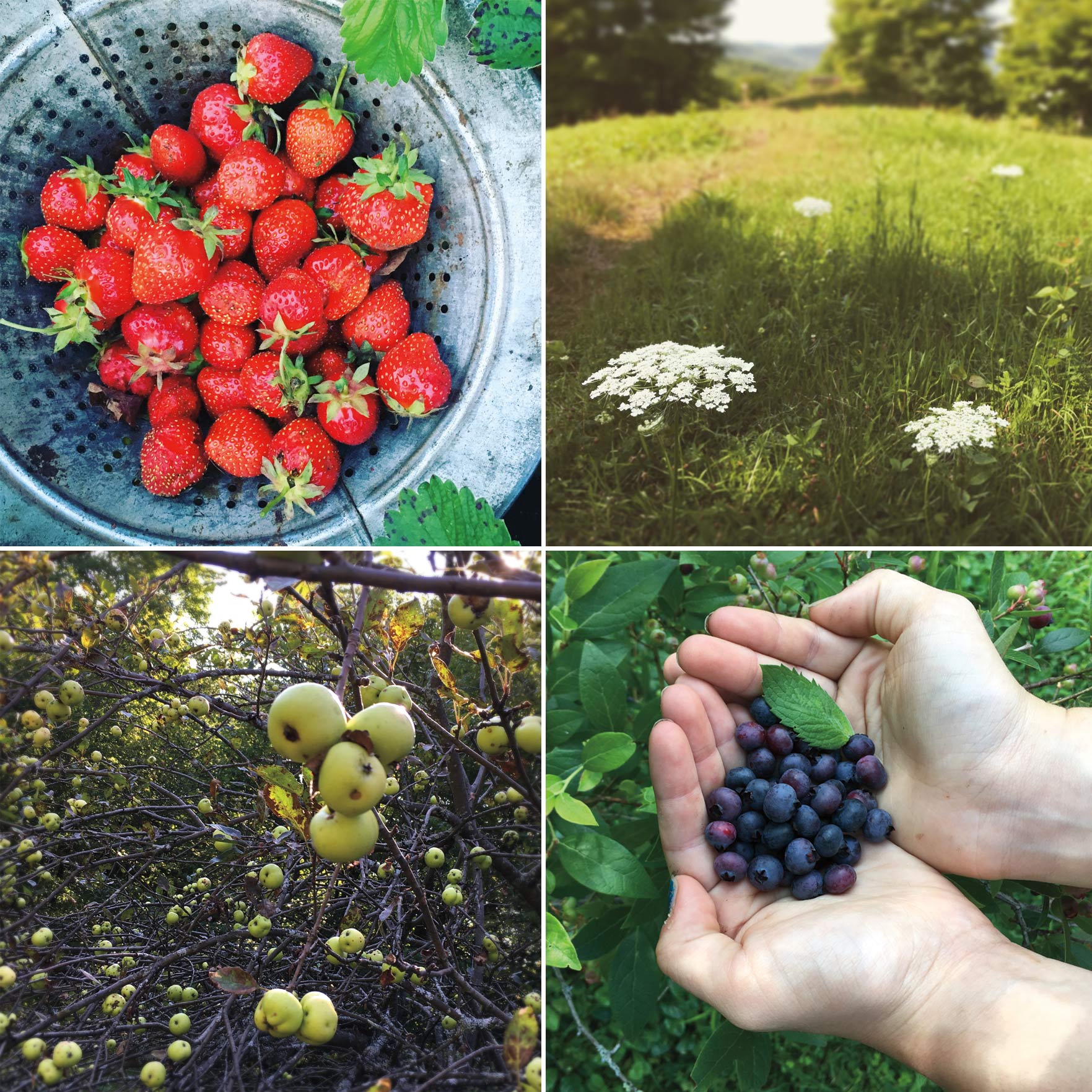 There is much in the world to work on beyond the walls of a single house.
Our little state is not exempt from violence, hate acts, and racial tension. We're living in an era where tweets and commentaries ignite fear and tension. I can talk about art and design all day, but it's time to also talk about the inequities all around us and stand up for the ones who don't feel safe when they walk down the street, or have the opportunities that so many of us take for granted.
My new little village is keeping me grounded and real. Surrounded with that kindness and acceptance I am duty-bound to pass it on.