Welcome January. I guess.
The world is frosty, and I'm working to warm my heart to the hard work ahead.
Outside the windows it's fairly bleak and monochrome. But red, green and blue keep popping up saying, "Hey look at me!!"
Safe marching in Washington, Sisters. In Boston. In Chicago. Philadelphia, and beyond. I'll be in Montpelier today with you on my mind, hoping for safety and peacefulness as we enter this new era.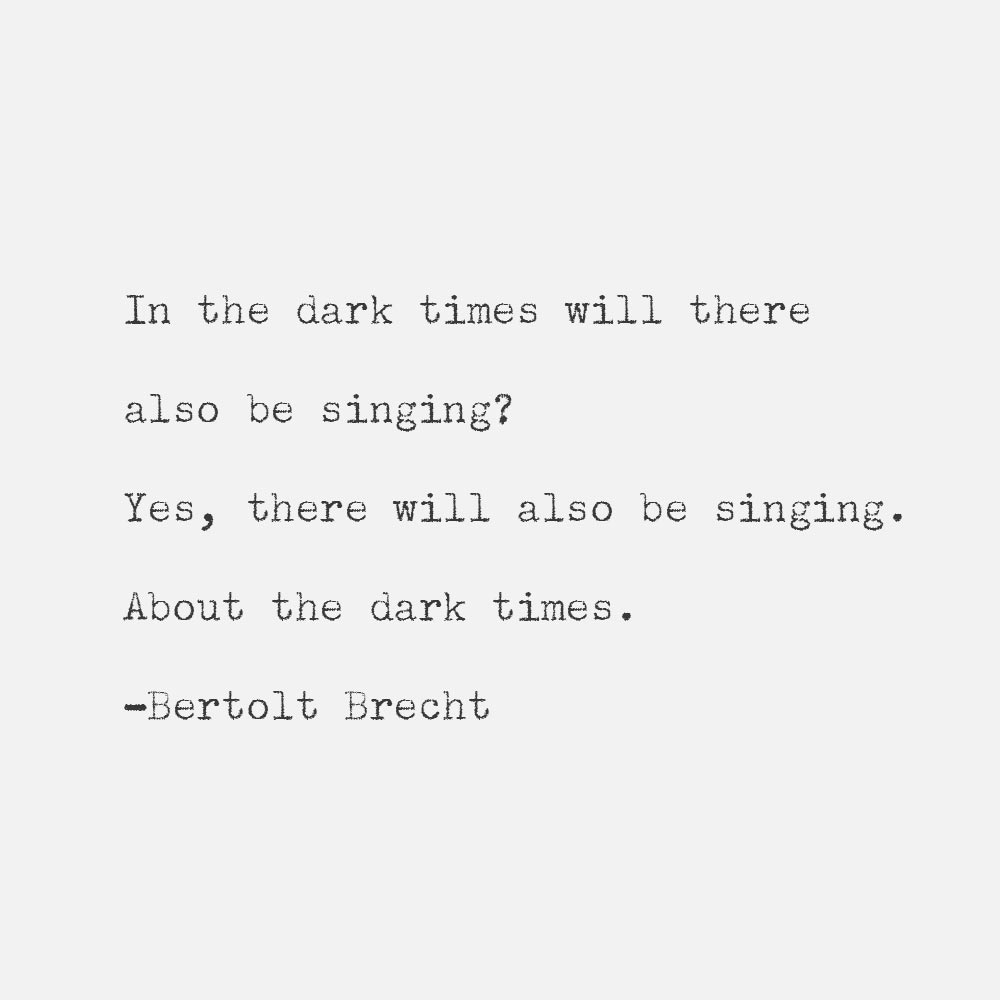 As usual, when I feel a knot in my stomach I turn to poems, music and art for solace.
John Berger, Maira Kalman, Langston Hughes, Seamus Heaney, Jane Kenyon, and so many others. I learned yesterday that the National Endowments for the Arts and Humanities are on the list to be eliminated, which adds to the knot. We need art more than ever. Humanities are what help us interpret being human.
My husband brought me The Little Book of Hygge by Meik Wiking to cheer me last night on inauguration day. We heard Meik interviewed on On Point this week, on their show about Hygge. We lit candles, listened to music and cooked together. Hygge (pronounced Hooga) is a Danish word that can't be translated into one English word. But at its core it's about being cosy among friends and family with a warming fire, candles, good food, talk, sharing. In essence safety in your happy place.
I've been thinking about resistance. And silence. And speaking. And listening. It's time to make art.
Off to make some signs! See you soon. Keep those candles burning.